Spring Survival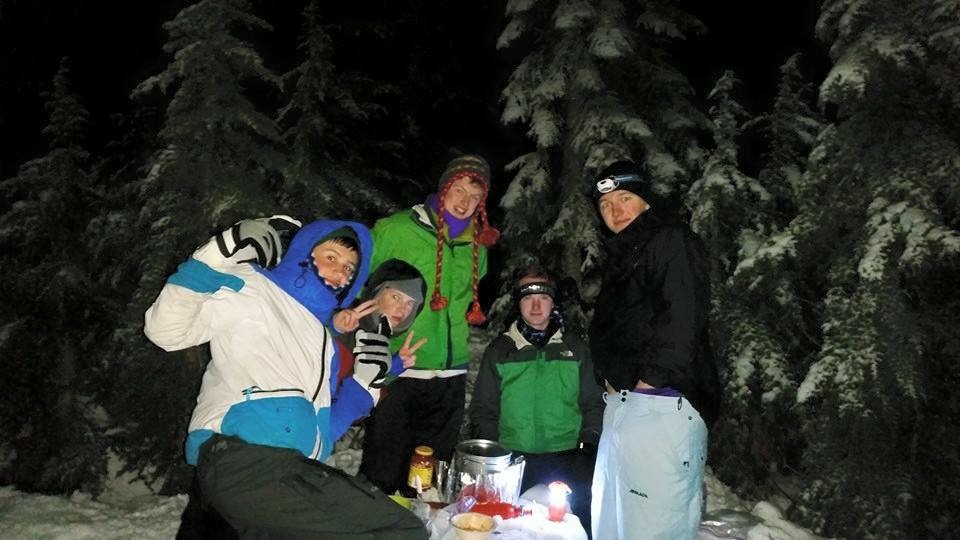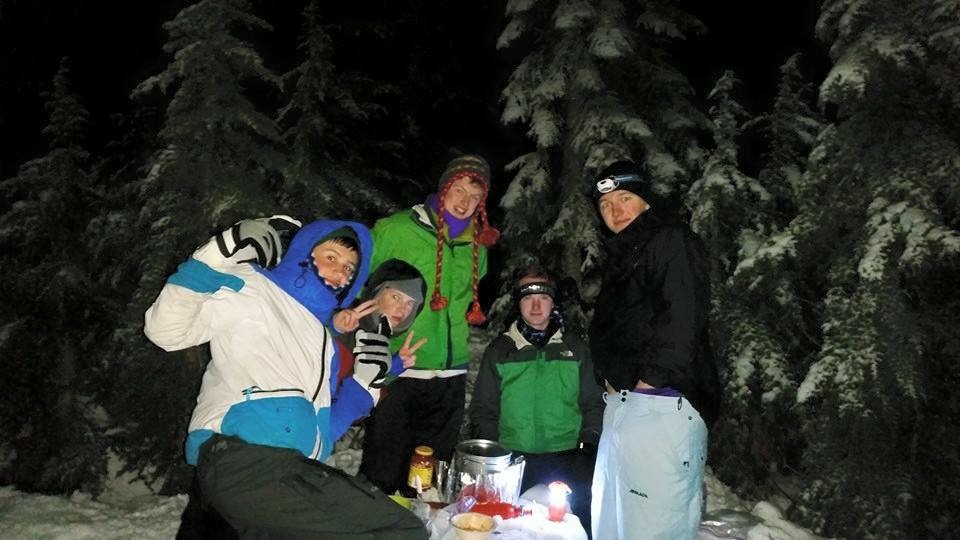 Spring Survival
SCHOLARSHIPS ARE AVAILABLE!
Ever want to learn how to build a shelter? Start a fire? Survive by yourself in the wilderness? On POST's Survival, campers learn how to do all this and more. Located this year at Camp Edwards in Snohomish, Survival is a place to learn the things we are never taught in school.
Survival is open to all grades, making it one of the biggest trips every year. Campers are separated into co-ed teams, all lead by two upperclassman staff members who are Wilderness First Aid and CPR certified. Over the course of three days campers are taught how to navigate, build a shelter, handle tools, tie knots, make a fire and generally handle themselves in the wilderness. These skills are all taught by experienced POST staff. On the first night, teams are separated under tarp shelters and on the second night, each camper spends the night alone, utilizing the skills they have learned all weekend.
While Survival is a place to expand your knowledge of the outdoors, it is also where people form bonds and discover things they never would otherwise. Campers from all kinds of backgrounds come on this trip, becoming leaders, friends, and ultimately learning to appreciate the beauty that surrounds us.